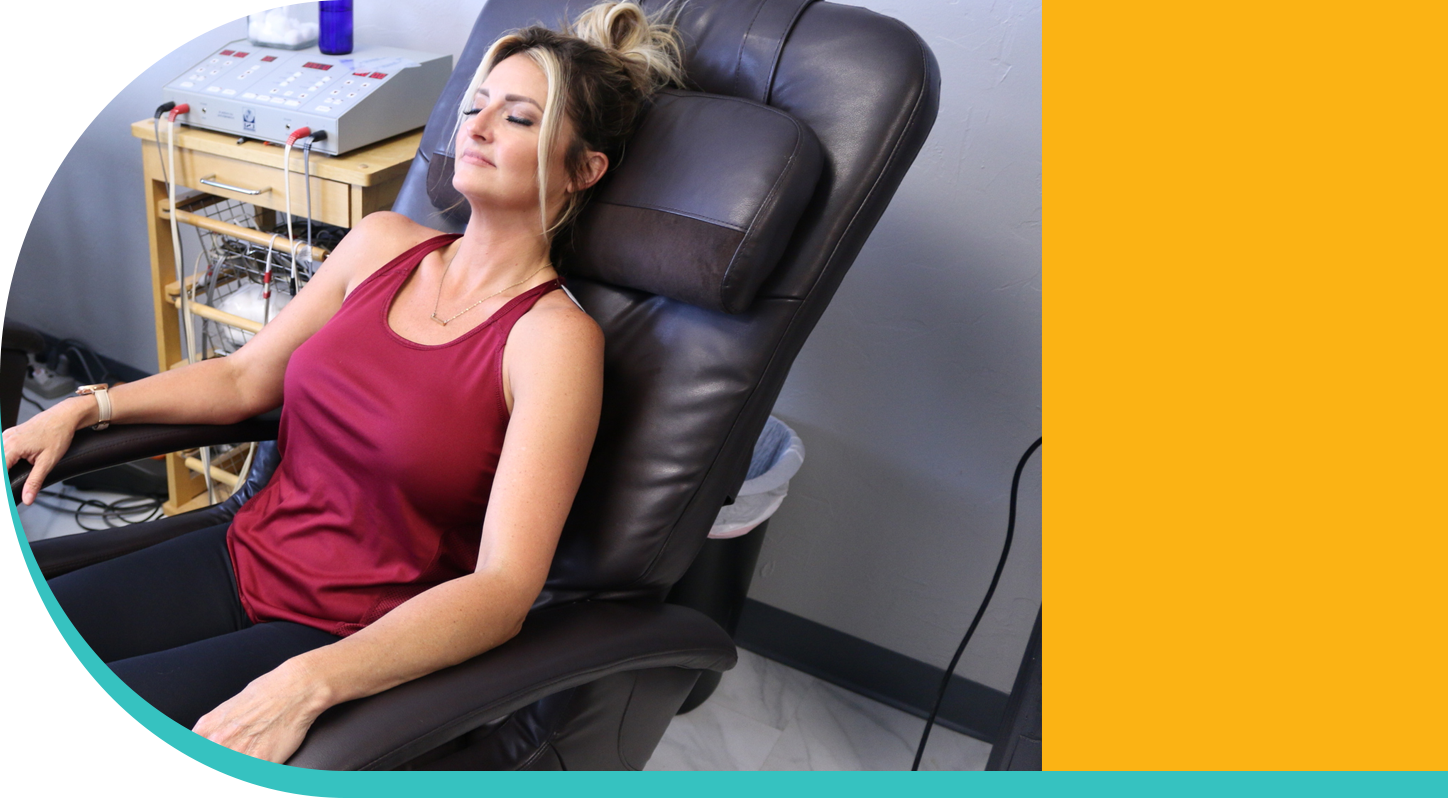 Our Practice Difference
We're proud to be in a community that features tremendous talent in the chiropractic colleagues that work alongside us. Here are just some of the ways that our practice stands out:
Dr. Viki has decades of experience under her belt. She's adjusted over 20,000 people in the Enid community. This figure represents about a third of the population in the area.
She's one of the few in the community that primarily focuses on research-based manual manipulation. Her talent in these techniques is extraordinary, and the results speak for themselves.
Enid Live Well additionally welcomes the medical expertise of Dr. Breckenridge. Dr. Breckenridge specializes in safe and sophisticated methods of pain management, bioidentical hormone replacement and weight loss.
Pilates is taught and offered as an effective means of rehabilitation. Both group and individual instruction are provided at a reasonable fee.