Pilates in Enid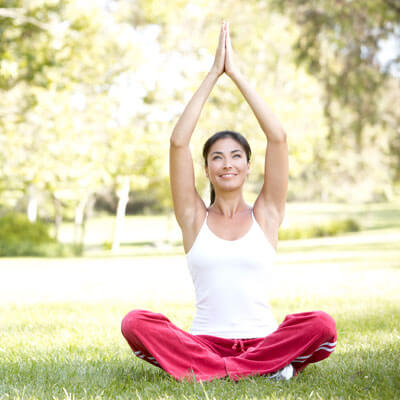 Dr. Viki Resler White is a Stott Certified instructor in Pilates. Enid Live Well uses the Stott Pilates philosophy and equipment for rehabilitative exercise. We offer both private and class exercise sessions.
Why Stott Pilates?
Stott Pilates is one of the safest and most effective methods of exercise science and rehabilitation. It incorporates modern exercise principles. This method also applies proven and accepted practices in biomechanics, rehabilitation and athletic performance enhancement.
Benefits of Pilates
Better balance
Increased muscle strength
Restoration of the natural curves of the spine
Stabilization of core muscles
Making sure that the body is in the correct position while exercising is an integral part of Pilates. For this reason, we place emphasis on pelvic placement and scapular stabilization.
Modifications and preparatory exercises can be applied to any of the techniques. Our goal is to match the methods to your body type and skill level.
Join One of Our Classes Today
Most of our classes are one hour in length and reasonable in cost. We also provide one-on-one instruction. Our certified instructors are here to help. Contact our Enid office today and let's get started!
CONTACT US »
---
Pilates Enid OK | (580) 233-4300